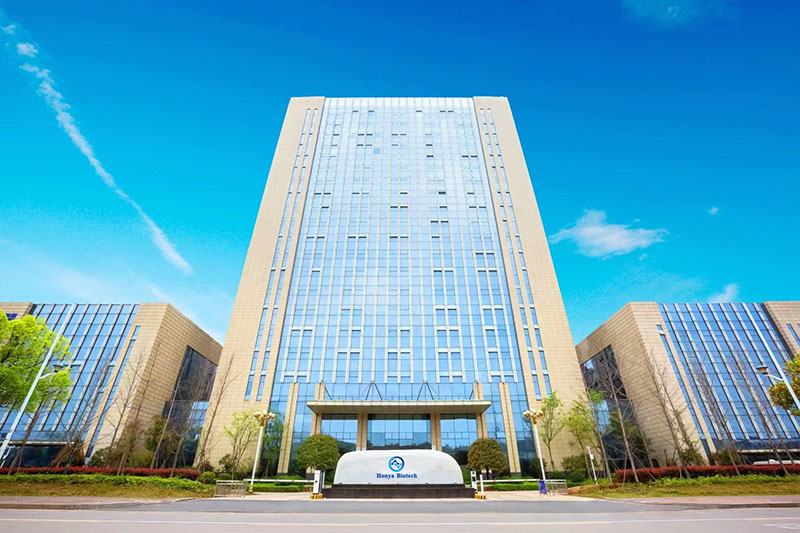 Hunan Honya Biotech Co., Ltd. was founded by a PhD in automation and a master in molecular biology, with more than 10 years of experience in DNA/RNA field.
We are a scientific and innovative enterprise integrating R&D, production and sales. We are the top supplier of DNA/RNA synthesis equipment, reagents and consumables in China, providing End to End solutions for automated laboratories, and more than 90% of our business is self-developed with independent intellectual property rights.
We have good relationships with companies and universities all over the world for example, Thermo Fisher, BGI, Daan Gene, Tsinghua University, Beijing University, Vazyme Biotech, etc.

Honya Biotech focuses on DNA/RNA Synthesizer, Dispensing Reaction Integration Workstations, Pipetting and Elution Workstations, Deprotection Equipment, Amidite Dissolved Equipment, Purification Workstation, Synthesis Columns, Phosphoramidites, Modification Amidite, Synthesis Reagents, various consumables, etc, to provide you with the fastest and most efficient DNA/RNA synthesis products and services in the world. We can also customize our instruments to meet customer requirements, making DNA/RNA synthesis faster and more flexible.
We are constantly improving the performance of our products, perfecting our production process and getting the details right. We not only provide you with high quality products, but also provide you with training and service. We are equipped with professional management staff and excellent technical team and maintenance personnel to provide our customers with perfect after-sales service.
To provide customers with cos-effective products and great services.
To become a leading company in the biotechnology industry and to satisfy our customers.
Technology-based, customer-first, professional, efficient, and perfect.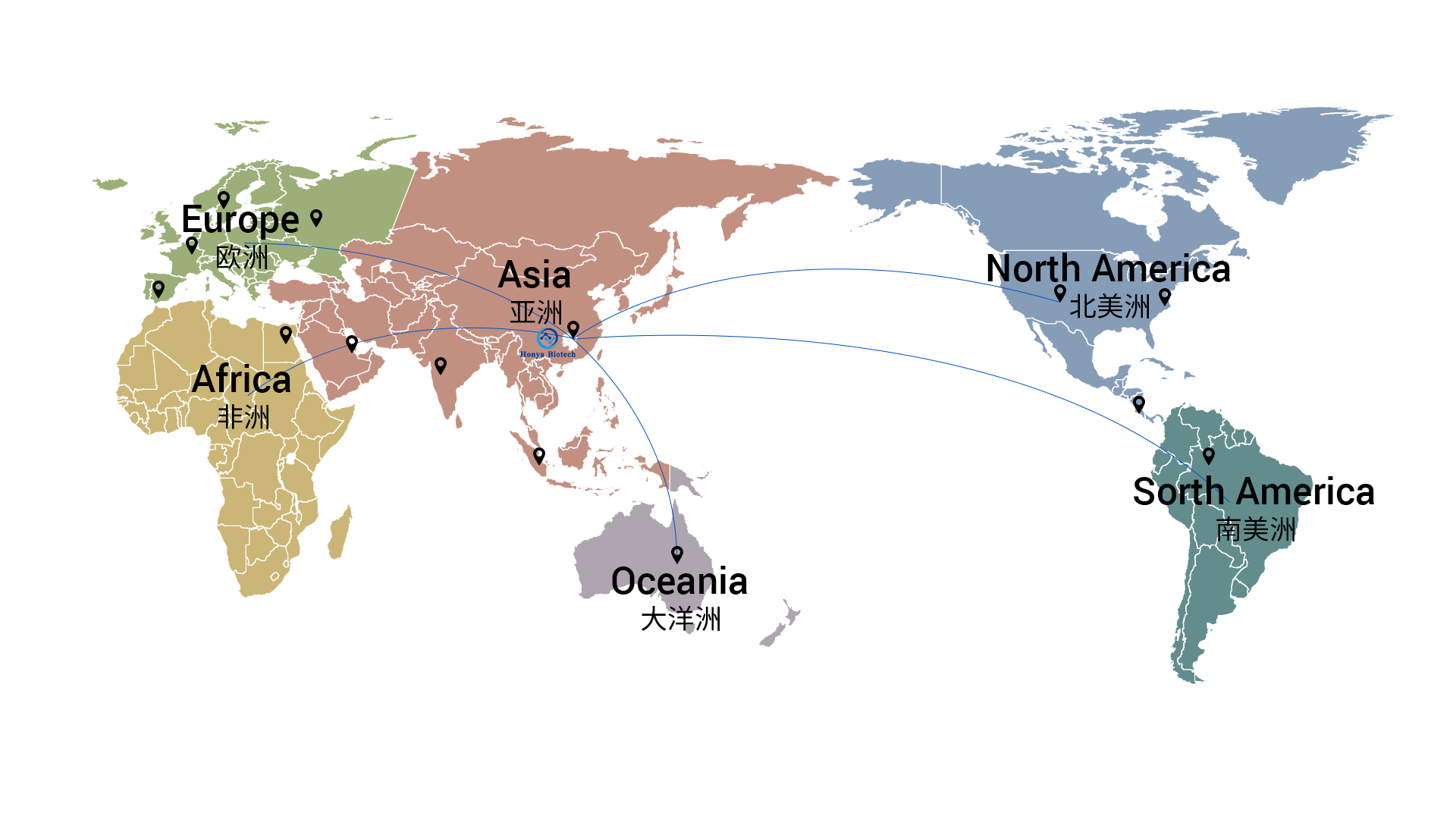 We are looking forwarding to cooperate with you sincerely to create a brilliant future in biosynthesis technology!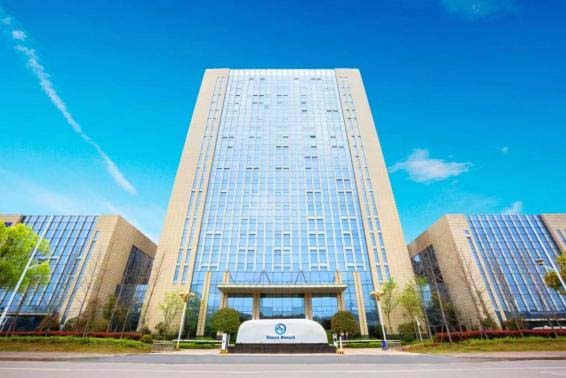 Hunan Honya Biotech Co., Ltd.
Marketing, Overseas Marketing Center.
Address: No.246 Shidai Yangguang Road, Yuhua District, Changsha City, Hunan Province, China
Beijing Factory.

Equipment R&D and Production Center.
Address: No.A12, Torch Street, Changping District, Beijing City.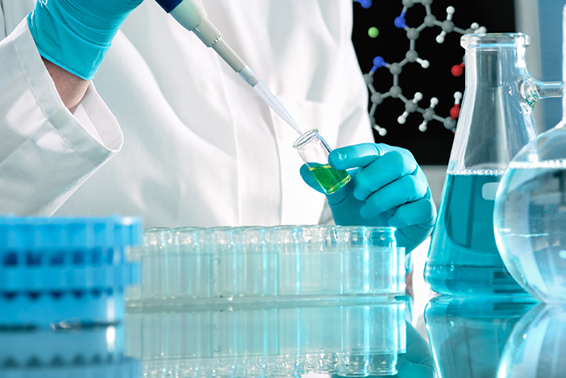 Qingdao Laboratory.
Modified Amidite R&D Center.
Address: No.17, Zhuyuan Road, Chengyang District, Qingdao City.