China National Day
October lst is the anniversary of the founding of the People's Republic of China in 1949, and is celebrated as the National Holiday all over China.On this day back in 1949,the Chinese people,under the leadership of Communist Party of China,declared victory in War of Liberation.
A grand ceremony was held at Tian'anmen Square. At the ceremony, Mao Zedong, Chairman of the Central People's Government,solemnly declared the founding of the People's Republic of China.and raised the first national flag of China in person. 300,000 soldiers and people gathered at the square for the grand parade and celebration procession.
In recent years, the Chinese Government extended the National Day Holiday to one week's time,which was called the Golden Week.It is intended to help expand the domestic tourism market and allow people time to make long-distance family visits. This is a period of greatly heightened travel activity.
we would like to say that we'll have the vacation from 1st-7th October. and back to work on 8th, October.
Happy National Day!!!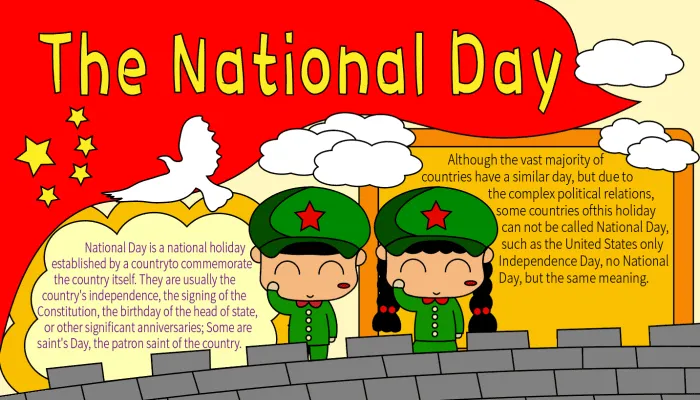 ---
Post time: Sep-29-2022